WeGovNow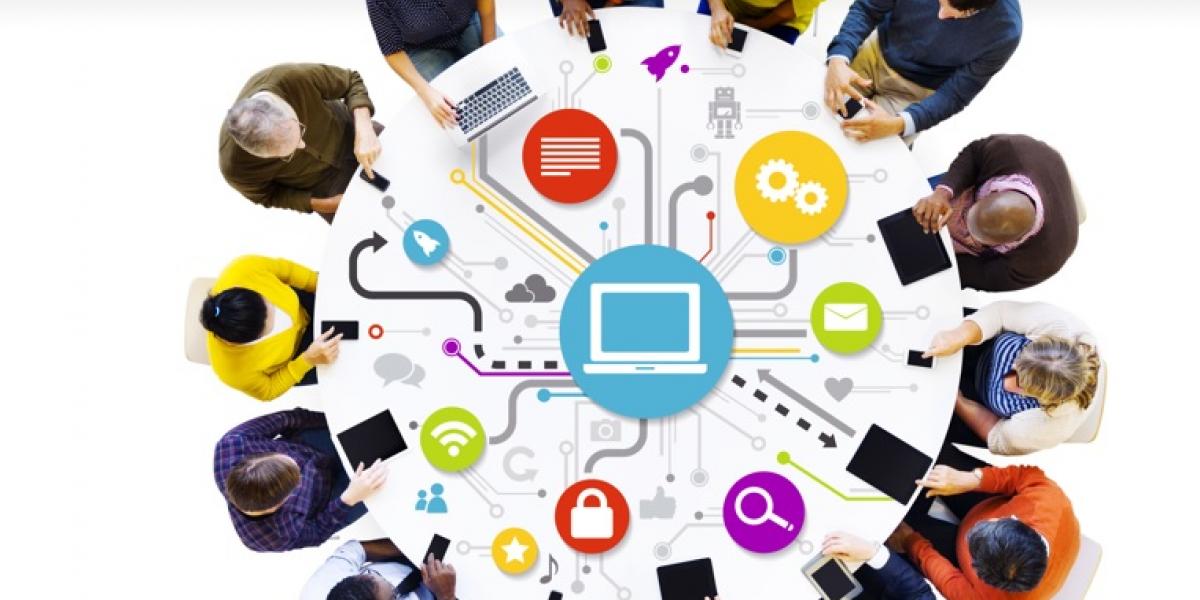 Towards We-Government: collective and participative approaches for addressing local policy challenges
WeGovNow was a Research and Innovation Action funded by HORIZON 2020. The project focused on civic participation in local government: WeGovNow was aiming at using digital technologies in community engagement platforms to engage citizens in decision making processes within their local neighbourhood.
The project aimed at generating a new type of citizen engagement platform as a key project output, which has been validated and evaluated from multi stakeholder perspective.
The project outcomes has been validated in three European cities: Southwark (London), Torino, and San Donà di Piave.
European partners
Empirica Gesellschaft fur Kommunikations-und Technologieforshung MBH, Mapping for Change London, University College London, London Borough of Southwark, Università degli Studi di Torino, Politecnico di Torino, Fondazione Brodolini, Città di San Donà del Piave, Infalia Pc, FlexiGuided GmbH, Universität Heidelberg, Funka Nu Ab.
The Project in Torino
1. AxTO – involve citizens in funding decisions about NGO-driven cultural projects
The AxTO Scenario had the objective to involve citizens in funding decisions about NGO-driven cultural projects within the context of a call for proposals part of the AxTO programme (Action for Torino's Suburbs). Through the call for proposals local NGOs were asked to describe ideas on socio-cultural initiatives onto the WeGovNow platform and, by means of public voting, citizens were enabled to influence the decision-making process when it comes to the distribution of public funds across the proposed initiatives. In total, 73 NGOs were found eligible for proposing initiatives within the AxTO scheme, and almost ten thousand citizens registered and voted in a rather short time span.
2. Dora Park – piloting a new way of co-developing and co-managing public spaces
This use case had the objective to co-design the physical shape of a five hundred square meters area as well as co-developing activities and services for its further public use. We have done this involving local communities, associations and citizens in a design process which included offline workshops and complementary online activities enabled by the WeGovNow platform. The outcomes of every workshop have been uploaded onto the platform as a report, summarizing the main outcomes of the discussion. Proponents had the chance to discuss, modify and receive other opinions on their proposals during the workshops or directly on the platform.
Nearly 50 citizens took part in each workshop and more than 100 new users registered on the platform for this specific use case. At the end of the participatory process, 7 initiatives were uploaded to the platform and were supported and voted on by around 100 citizens. The winning initiative reflects the desire of the sports associations living in the area to create an aggregative pole for street sports.
Numbers
36 months (February 2016 – February 2019)
€ 4.195.168,75 of which € 223.847,00 to the City of Torino
EU contribution to the City of Torino