STEVE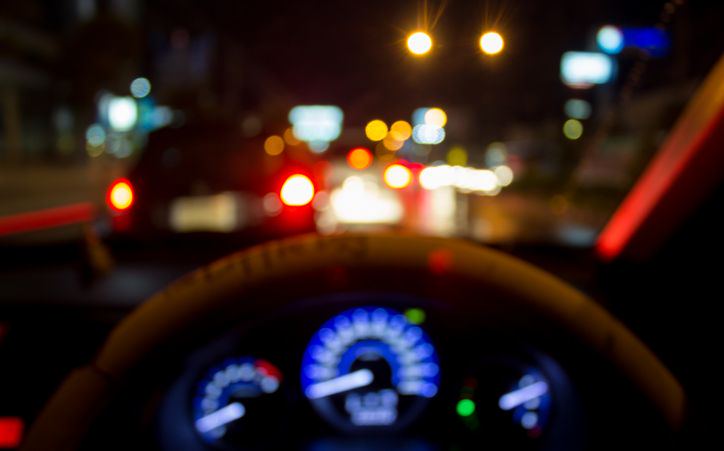 Smart-Taylored L-category Electric Vehicle demonstration in hEtherogeneous urban use-cases
Aim of the project was to develop light electric vehicles (EL-Vs) in order to test new electromobility services. The test was done in different-sized cities to better understand the different consumer needs and the best ways to promote electric mobility in different contexts.

European partners
Infineon Technologies Austria (AT-lead partner), City of Torino (IT), KELAG (AT), Università di Scienze Applicate della Corinzia (AT), Sycube (AT), Città di Villach (AT), Agenzia del Turismo di Villach (AT), JAC Italy Design Center (IT), Ideas & Motion (IT), Politecnico di Torino (IT), Vem Solutions (IT), Tecnalia (ES), Anysolution (ES), Città di Calvià (ES), Elaphe (SI), Università del Surrey (UK), Infineon Technologies Germany (DE), CISC Semiconductor (AT), Ospedale San Raffaele (IT), VTT (FI), Comune di Venaria Reale (IT).
The project in Torino
The City of Torino, together with the Politecnico di Torino, was in charge of the development of a new shared mobility system in order to enable to move using the electric vehicles developed by JAC Italy Design Center, partner of the project.
Practical steps
The STEVE project aimed to maximise the impact of the demonstrations in different European cities, generate vital data for the next generation of EL-Vs and support the mind-shift necessary for a successful integration of EL-Vs in the urban transport system.
STEVE focused on mature, advanced cities of medium size as they are the most promising type to experience a strong increase of new mobility services and solutions in the near future, while these developments are already establishing themselves in Megacities.
STEVE planed to carry out four demonstrations in four different STEVE cities. Since each city has a different focus and differs in its objectives, a common methodology framework, which covers these prerequisites will be established. The Assessment Plan has inherited concepts from established methods and other EC projects, to derive a common method tailored on the objectives and needs of STEVE. The STEVE demonstration activities were be based on a stepwise approach in order to realize its set of objectives. Two iterations were foreseen to learn from the experiments and apply the corrective actions along the course of the project. The scientific and technical objectives as well as the specific objectives of the STEVE cities affect different impact categories, namely environment, user behavior and mobility. The STEVE demonstrations intended to involve well-defined target groups, such as the ageing urban population, university students, daily commuters, tourists and touristic operators, located in four European cities.
Numbers
EU funds to the project: € 7.429.674,76 (out of which € 220.006,25 to the City of Torino)
Period: 40 months 1 November 2017 – 28 February 2021
EU contribution to the City of Torino
Project duration in months