ROCK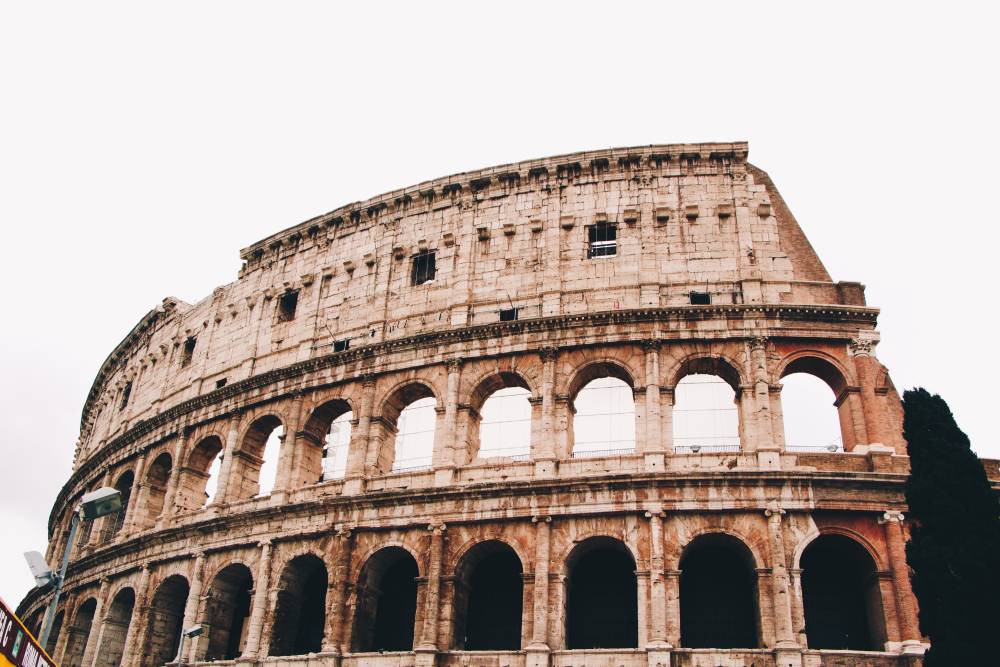 Regeneration and Optimization of Cultural heritage in creative and Knowledge cities
The ROCK project, funded by the research and innovation programme Horizon2020, aimed at letting "replicator cities" (Bologna, Lisbon, Skopje) learn from "role model cities" (Athens, Cluj-Napoca, Eindhoven, Lyon, Liverpool, Torino, Vilnius) about the processes, policies and actions carried out to achieve heritage-led regeneration in historic city centers through heritage preservation, environmental policies, local economic development, social cohesion and innovation. The technical and research partners task was to transfer the different role models' blueprints available in ROCK to the replicator cities. The project also wants to allow the role model cities to learn from each other and test new tools and services. The final goal of ROCK was to demonstrate how cultural heritage can be a unique engine of economic development and competiveness for cities, from a sustainable growth perspective.

European partners
City of Bologna (IT – lead partner), University of Bologna (IT), City of Lisbon (PT), City of Lyon (FR), City of Cluj-Napoca (RO), ARIES (RO), University of York (UK), EUROCITIES (BE), ICLEI (DK), Nowhere srl (IT), Grupo TASO (ES), City of Skopje (MK), Corvallis Spa (IT), Urbasofia (RO), DFRC (CH), ACCIONA (ES), Athens Development and Destination Management Agency (EL), Julie's Bicycle (UK), Virtualware (ES), Fondazione Fitzcarraldo (IT), Greenbiz (ES), City of Vilnius (LT), University of Vilnius (LV), Athens School of Fine Arts (EL), University of Lisbon (PT), City of Liverpool (UK), City of Eindhoven (NL), Confindustria Servizi Innovativi e Tecnologici (IT), Eindhoven Technical University (NL), University of Skopje (MK), Viabizzuno (IT).
Project in Torino
Torino has been involved in ROCK as one of the seven European role model cities in the domain of urban regeneration and valorization of cultural heritage. Its recent history of transformation from industrial city to city of culture and services through a regeneration process that involved both its historical center and its outer neighborhoods, made its experience valuable for the European partners. In particular, the participation of Torino Urban Lab in the project, together with the City, allowed to transfer Torino's model of urban agency to the living labs born in Bologna, Skopje and Lisbon. The final goal is to facilitate the transition towards a model of creative city, based on knowledge, thanks to the adoption of innovative solutions from a social, environmental and economic point of view, as well as of virtuous schemes of cooperation among local communities, public and private sectors.
Practical steps
Torino had the chance to perform a local field trial to test innovative solutions developed by the partners of the project. In particular, the Administration could install 20 sensors to monitor – in a completely anonymized way – the crowd flows from one place of the city to another. The experiment helped to understand the interaction between the access of visitors to the permanent heritage of the city (museums, cultural sites) and temporary events (Week of the Contemporary Arts, International Book Fair). Such an activity, besides allowing a better planning of cultural activities and their related services, is also useful to ensure proper safety measures in places characterized by a high flow of visitors.
Torino could also further investigate the issue of unused or underused public heritage. Torino Urban Lab promoted a research, carried out by the Future Urban Legacy Lab of the Politecnico di Torino, aiming at mapping the status of the public properties in the districts of Aurora, Barriera di Milano and Mirafiori Sud. Such a tool is a fundamental starting point for policies planning the enhancement of public properties and the preservation of common goods.
Numbers
32 european partners involved
44 months of cooperation (May 2017 – December 2020)
€ 417.286,81 of EU contribution to the City of Torino and Torino Urban Lab
3 replicator cities
7 role model cities
20 sensors for crowd flows monitoring deployed in Torino
EU contribution to the City of Torino
European partners involved
Project duration in months