RESPONDET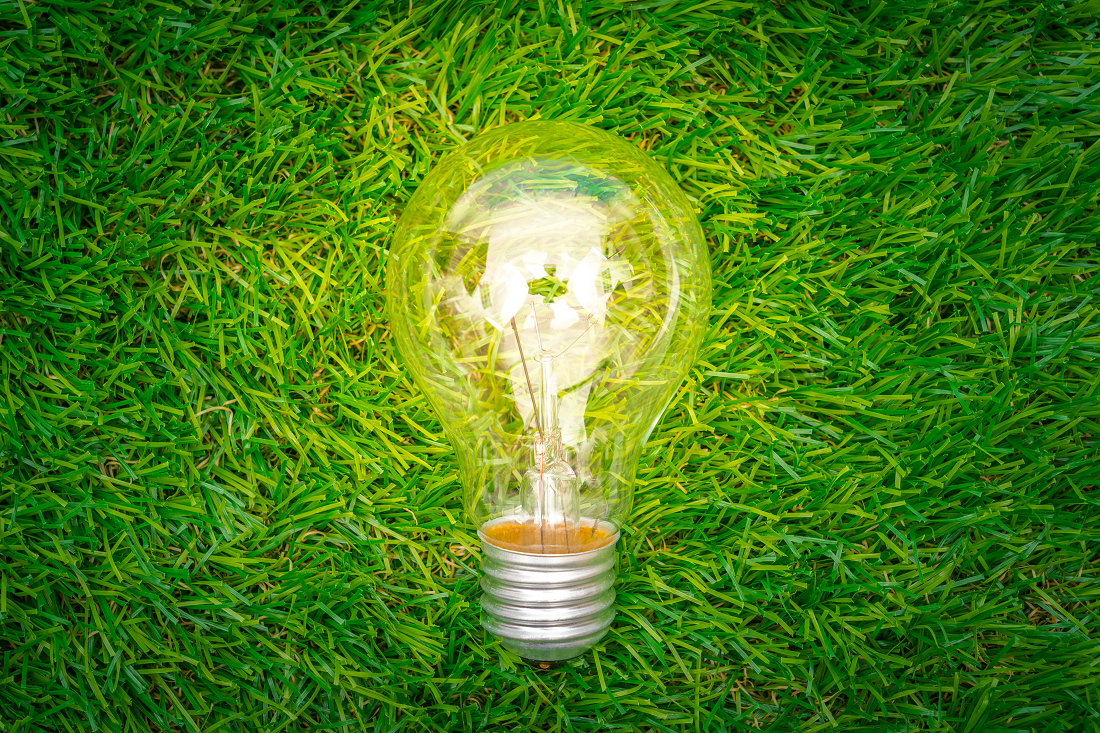 Regional Social Economy Policies dor sustainable community-Driven Enviromental Transition
The project aims to promote local and regional development in order to strengthen the social economy by making the common management of resources the main element of social sustainability in the Green transition process. The partners will focus on two specific models of resource management: the promotion of initiatives on the collective conscious consumption of energy sources (cooperatives and others) and the promotion of the circular economy, through the involvement of the community, with a specific focus on sectors of niche.
European partners
REVES aisbl (BE) – Lead Partner, Generalitat of Catalonia (ES), Confederation of Cooperatives of Catalonia, Service Public de Wallonie (BE), ConcertES (BE), Voivodato della Malopolska (ROPS) (PL), Camera di Commercio of Torino (IT).
The project in Torino
The activities through which the project will be implemented include, among others, transnational missions, local action plans and dissemination. Furthermore, as tangible external results, monitoring documents, reports on transnational missions, european laboratories, european action plans will be produced.
Practical steps
To do this, the project will develop around four main thematic strands:
Promote the role of the social economy in the establishment of local energy policies
Strengthen the role of the social economy as a key player in the development of the local circular economy
Promote capacity building in the social economy, in the context of community initiatives and public administration as regards the construction of a vision guided by the social economy and wise management of resources
Stimulate cooperation between the social economy and organizations.
Numbers
Total budget of the project: € 219.320,03
City of Torino budget: € 18.992,00 (funded 90% by European Union)
n. 18 months of activity (May 2022 – November 2023)
n. 8 partners
UE Contribution to the City of Torino
Project duration in months