MONICA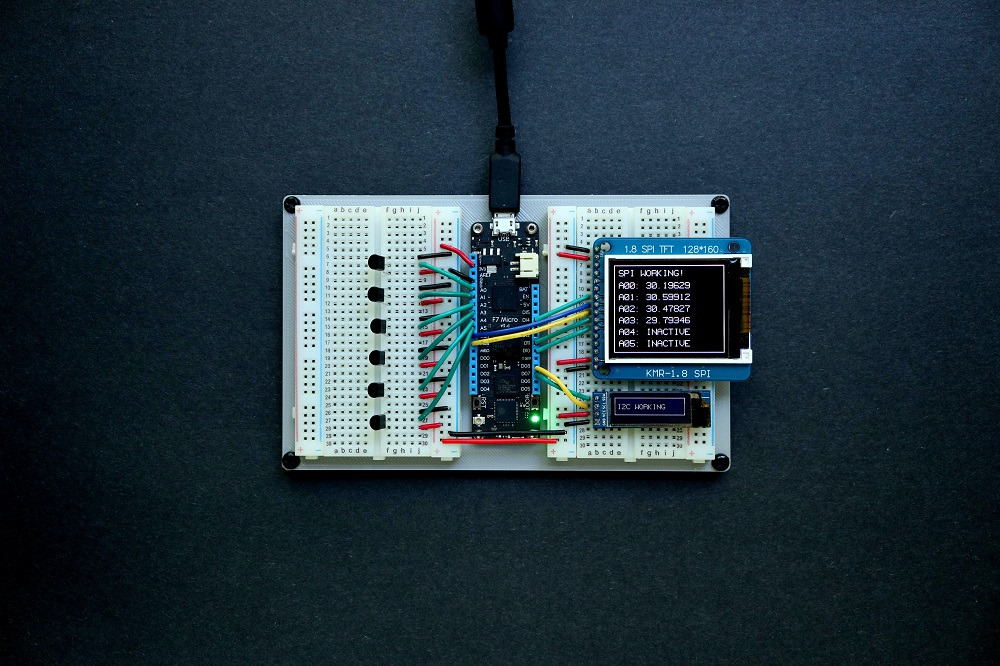 Management Of Networked IoT Wearables – Very Large Scale Demonstration of Cultural Societal Applications
The MONICA project, funded by H2020, provided a very large demonstration of multiple Internet of Things technologies that help cities deal with sound, noise and security challenges at big, cultural, open-air events in the city. Solutions were developed in six major cities in Europe: Copenhagen, Bonn, Hamburg, Leeds, Lyon and Torino involving more than 100.000 users in total.
MONICA demonstrated a large-scale IoT ecosystem that can handle a multitude of devices, sensors, networks and heterogeneous data integrated into an interoperable cloud-based platform which is capable of offering multiple applications with at least 10.000 simultaneous end users. Innovative applications include the establishment of sound zones at outdoor concerts for noise mitigation as well as security measures improving crowd information and management.
The pilot sites have chosen applications based on their current challenges and deploy them at large cultural events such as concerts, festivals and sport events, involving the use of multiple devices such as wristbands, smart glasses, video cameras, loudspeakers and mobile phones.

European partners
Fraunhofer Institute for Applied Information Technology (DE), Tivoli Gardens (DK), City of Copenhagen (DK), Movement Entertainment Srl (IT), City of Hamburg (DE), Hamburg University of Applied Science (DE), Acoucité, Greater Lyon's sound observatory (FR), City of Bonn (DE), Leeds Rugby and Yorkshire County Cricket Club (UK), Leeds Beckett University (UK), Brüel & Kjær Sound & Vibration (DK), Technical University of Denmark, Electrical Engineering (DK), Kingston University, Computer Science & Mathematics (UK), Dexels BV (NL), DigiSky S.r.l. UAV & Robotic systems (IT), Optinvent S.A. (FR), Telecom Italia S.p.A. (IT), VCA Technology Ltd (UK), Atos IT Solutions and Services (SK), LINKS Foundation (IT), CERTH Information Technologies Institute (GR), CNet Svenska AB (SE), Rinicom Ltd (UK), In-JeT ApS (DK), Praesidio Group (DK), Ring Advocacy ApS (DK), Vaeksthus Zealand (DK).
Project in Torino
The City of Torino undertook demonstrations on two events for the MONICA project. The first one was the Kappa FuturFestival, organized by the project partner Movement Entertainment Srl. It is the first Italian 100% daytime summer festival that takes place every year with concerts and events from 12 am to 12 pm in a residential area, attracting around 20.000 people with consequent problems of crowd management and security and noise propagation.
The second happening was the Movida in the San Salvario District, the nightlife rapidly becoming protagonist of this city district thanks to a lot of bars, restaurants, liquor stores and multi-ethnic shops and a lively programme of events. The Movida contributed to the requalification of the district that was especially known for its drug dealers. So, it is of interest for both citizens and the public administration to find a good balance between amusement, security and quality of public spaces. The nightlife centre is represented by Largo Saluzzo and Via Baretti, where crowds gradually occupy the public spaces and cause huge side effects: noise, traffic blockages, irregular parking, obstruction of driveways and security issues.
Practical steps
Involvement of the local stakeholders for a shared knowledge about the Movida in San Salvario District;
Management of a questionnaire to collect data from residents on the level of disturbance and on the evaluation of the actions carried out by the City, also to support the validation of new indicators;
Equipment in Largo Saluzzo: improved data network for video surveillance and sensors and the integration of the current platform for acoustic monitoring;
Improvement of the equipment of the Municipal Police;
Test of new generation sensors, with wifi sniffer, for counting anonymized attendance, beacons for proximity messages and microphone arrays for a better characterization of attendance from a quantitative, acoustic and communication point of view;
Purchase of analytics platforms, training of staff for the analysis of the data collected and the identification of predictive models on the phenomenon;
Organization of a hackathon to identify new business models, sustainable and transferable in other similar contexts and involving local stakeholders through information, awareness and empathy;
Experimentation of different communication strategies (social mediation events through art and street performances, entertainment events in neighboring areas, proximity marketing campaigns, etc.).
Numbers
Total EU fund: € 14.999.73,26, out of which € 374.500,00 to the City of Torino (100% funded by the European Union)
Duration: 39 months (January 2017 – March 2020)
28 partners
Partners in Torino: LINKS Foundation, Movement Entertainment Srl, DigiSky S.r.l. UAV & Robotic systems, Telecom Italia S.p.A.
EU contribution to the City of Torino