MOLOC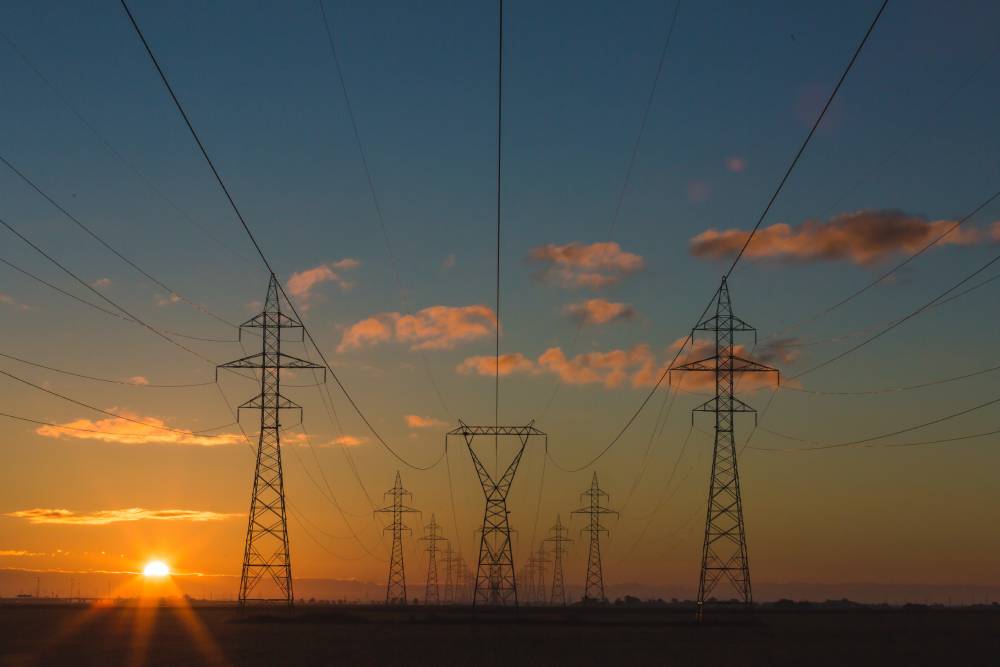 Low carbon urban morphologies
The project, funded by the INTERREG EUROPE programme, was born to allow cities to adapt their morphologies – heritage of urbanization processes occurred along time – to the current challenges related to climate change. In particular, the goal of the project was to analyse and try to overcome regulatory, social and cultural barriers that limit the adoption and the impact of sustainability policies and local actions aiming at addressing the energy transition of cities. The final goal was to reach a "low emission" city model, where the concepts of energy efficiency and quality of life may coexist for the benefit of citizens.
European partners
City of Lille (lead partner – FR), City of Hamburg (DE), City of Suceava (RO), Katowice Central Mining Institute (PL), Energy Cities (FR).
Project in Torino
Since 2016, the City of Torino carried out a process aimed at updating the General Master Plan, the urban planning tool that regulates city transformations and land use. The objective was to design an urban planning tool with the features of simplicity, transparency and resilience, capable of addressing in real time the changing needs of the city. The MOLOC project supported such process through the involvement of local stakeholders and by means of research analyses carried out with the support of the Politecnico di Torino.
Practical steps
Through a thorough analysis and a constant dialogue with local actors, the City of Torino performed a diagnosis of the current level of sustainability at urban scale on its territory, assessing and mapping the key indicators. It then designed different scenarios in order to reach a set of sustainability goals by means of environmental actions to be implemented in the years to come thanks to the updated General Master Plan.
Numbers
€ 264.000,00 of EU funding to the City of Torino
6 European partners involved
5 years of cooperation (2017-2021)
7 key indicators for urban sustainability identified together with the stakeholders
1 action plan designed by each partner city
EU contribution to the City of Torino