HARMONY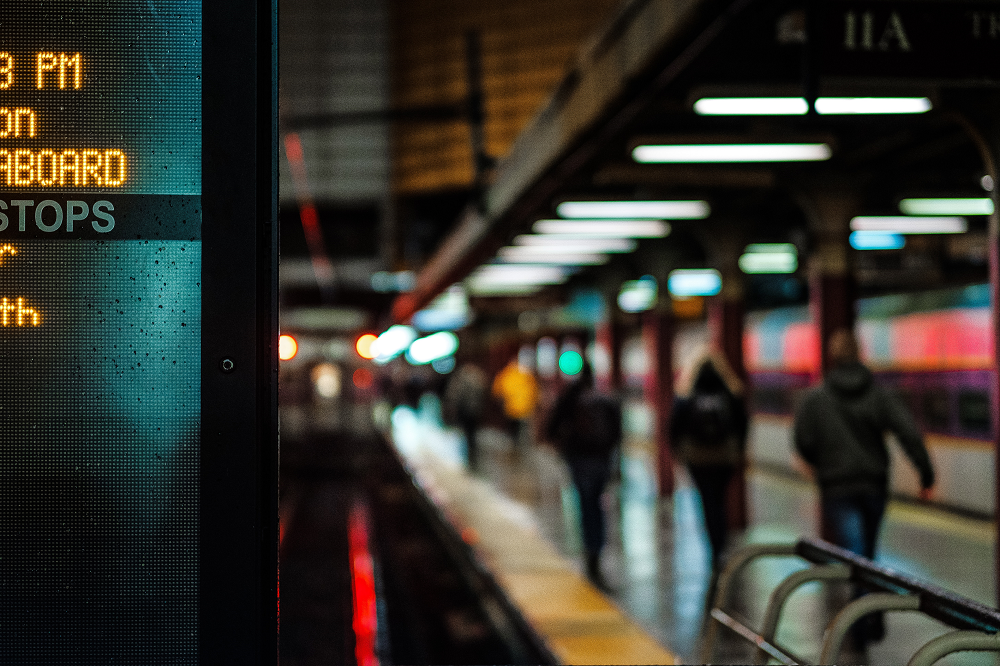 Holistic Approach for Providing Spatial & Transport Planning Tools and Evidence to Metropolitan and Regional Authorities to Lead a Sustainable Transition to a New Mobility Era
HARMONY envisages developing a new generation of harmonised spatial and multimodal transport planning tools which comprehensively model the dynamics of the changing transport sector and spatial organisation, enabling metropolitan area authorities to lead the transition to a low carbon new mobility era in a sustainable manner. Cocreation labs are established in order for citizens, authorities and industry to design together new mobility and spatial organisation concepts. At the same time, demonstrations with electric AVs, and drones take place to understand in real-life their requirements. Market surveys are organised to elicit people and freight actors' preferences and reactions towards the co-created concepts and the demonstrated new mobility technologies. The HARMONY model suite is designed to assess the multidimensional impacts of the new mobility concepts and technologies.
The model suite integrates: 1. land-use models (strategic/long-term), 2. people and freight activity based models (tactical/mid-term), and 3. multimodal network (operational/short-term) models allowing for vertical planning. This integrated approach is necessary for authorities to understand if policies are sustainable, while also contribute to meeting COP22 targets, social equality and wellbeing. The HARMONY model suite is also linked to an EU-wide model to further identify the impact of the concepts and technologies on the TEN-T level.
HARMONY's concepts and the model suite are applied and validated on six EU metropolitan areas on six TEN-T corridors: 1. Rotterdam (NL), 2. Oxfordshire (UK), 3. Torino (IT), 4. Athens (GR), 5. Trikala (GR), 6. Upper Silesian-Zaglebie Metropolis (PL). By having six different areas as pilots, we will be able to propose to authorities, spatial and transport planners, concepts and technologies for different types of areas/cities.

European partners
UCL – University College London (UK), TUD – Technische Universiteit Delft (NL), Uaegean Panepistimio Aigaiou (GR) – UOW – University Of Wolverhampton (UK), ICCS – Institute Of Communication And Computer Systems (GR), AIMS – Aimsun Sl (ES), TRT – Trasporti E Territorio Srl (IT), Enide Solutions S.L (ES), SIGNIF – Significance Bv (NL), AIRB – Airbus Defence And Space Gmbh (DE), ARR – Arrival Ltd (UK), TNO – Nederlandse Organisatie Voor Toegepast Natuurwetenschappelijk Onderzoek Tno (NL), MOBY – Moby X Software Limited (CY), AUCM – Associazione Urban Lab (IT) – Griff Aviation As (NO), OCC – Oxfordshire County Council (UK), ETRIK – Anaptyxiaki Etaireia Dimou Trikkaion Anaptyxiaki Anonymi Etaireia Ota – E-Trikala Ae (GR), Comune Di Torino (IT), GROT – Gemeente Rotterdam (NL), OASA – Organismos Astikon Sygkoinonion Athinon Ae (GR), GZM – Gornoslasko-Zaglebiowska Metropolia (PL).
Project in Torino
Torino is one of the six metropolitan areas where small-scale experiments of autonomous vehicles and drones will take place, to understand the needs and modes of use in real contexts and collect data useful for modelling. In Torino, primary data collection will investigate the social acceptance of new mobility services and technologies. The simulation of co-created scenarios will quantify their impact on land use, accessibility, energy consumption, noise and air quality.
Practical steps
The Torino pilot will focus on a modelling study on the territorial impact of the new infrastructures of public transport and the new paradigm of mobility Maas (Mobility as a Service) on the Urban Functional Area of the City of Torino and the municipalities of the first and second bands.
Numbers
127.500,00 € EU contribution to the City of Torino
21 partners
6 pilot sites
42 months of activity
EU contribution to the City of Torino
Project duration in months