ASIS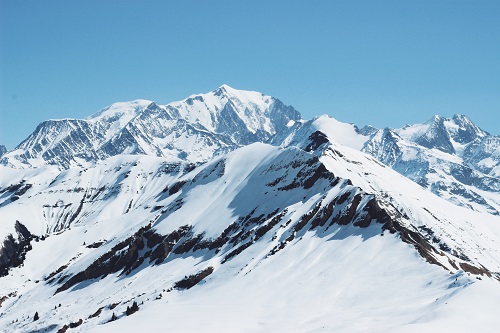 Alpine Social Innovation Strategy
ASIS project goal was to initiate, develop and promote a new vision of innovation in the Alpine space that is Social Innovation, in order to increase the innovation capacity of Alpine space regions by answering to the new challenges.
ASIS consortium intended to develop and promote a new vision of social innovation, proposing new tools, methodologies, training, guidelines and creating a common vision of social innovation. Finally this project also aimed to give recommendations to public authorities on how to adapt public policies to social innovation challenges.
It has promoted cooperation between keys actors in innovation, develop solutions to better respond to societal challenges and create new knowledge and skills for public authorities and business support organizations.
European partners
Carinthia University Of Applied Sciences (AT), Chair Of Entreprenership in Social and Solidarity Economy of The University of Lyon (FR), Oxalis Scop (FR), STEINBEIS 2i Ltd (DE), City of Torino (IT), Camera di Commercio, Industria, Artigianato e Agricoltura di Torino (IT), Development Agency Kozjansko (SLO), Cultural and Economic Center of European Space Technologies (SLO), Amadeus Association (AT), Département de l'Isère (FR).
The project in Torino
The City of Torino was involved in almost all the activities of the projects: analyse the social, economic and institutional context in the territory, identify strengths and weaknesses highlighting possible challenges. Design a coherent strategy of actions in link with the Alpine Space (ASP) territorial context. The strategy concerns the way to incentive the emergence of SI in ASP territories but also aims to organize the coherence & the governance of SI supports, answering collectively to ASP societal challenges. Asis has the objective to:
deliver strategic tools & methods to help business target to better support SI projects and improve cooperation between
develop tools which are available on the web platform "the SI Alpine portal"
design of new strategic policies on SI at regional and local levels with local target groups.
organize of 2 days Social Innovation Academy in Torino to support results and outputs transfer and make strategies proposed well understood.
Practical steps
ASIS project aimed to boost a real change and develop and improved cooperation between ASP innovation key actors, better adapted answers to societal ASP challenges and new knowledge and skills of public authorities, business support organizations and sectorial agencies level.
To support this change, ASIS proposed new tools and methodologies, an innovative platform, new strategic policies and recommendations to public actors through the publication of a white book (including SI public policies, funding principles and operational ASP strategy), a software that facilitates the selection of promising projects with social impact and MOOC with trainings and guidelines (also available in different languages).
Numbers
Total budget of the project: € 1.798.031,25
Comune di Torino budget: € 97.756,04 (85% funded by European Union 15% funded by national authority)
8 training modules and 5 guidelines available with MOOC
10 partners
2 days of Social Innovation Academy
n.80 public officers registered in SI Academy (internal employees and external) and possibility for not registered to follow the event on Torino Social Impact YouTube channel.
EU contribution to the City of Torino