APPRAISE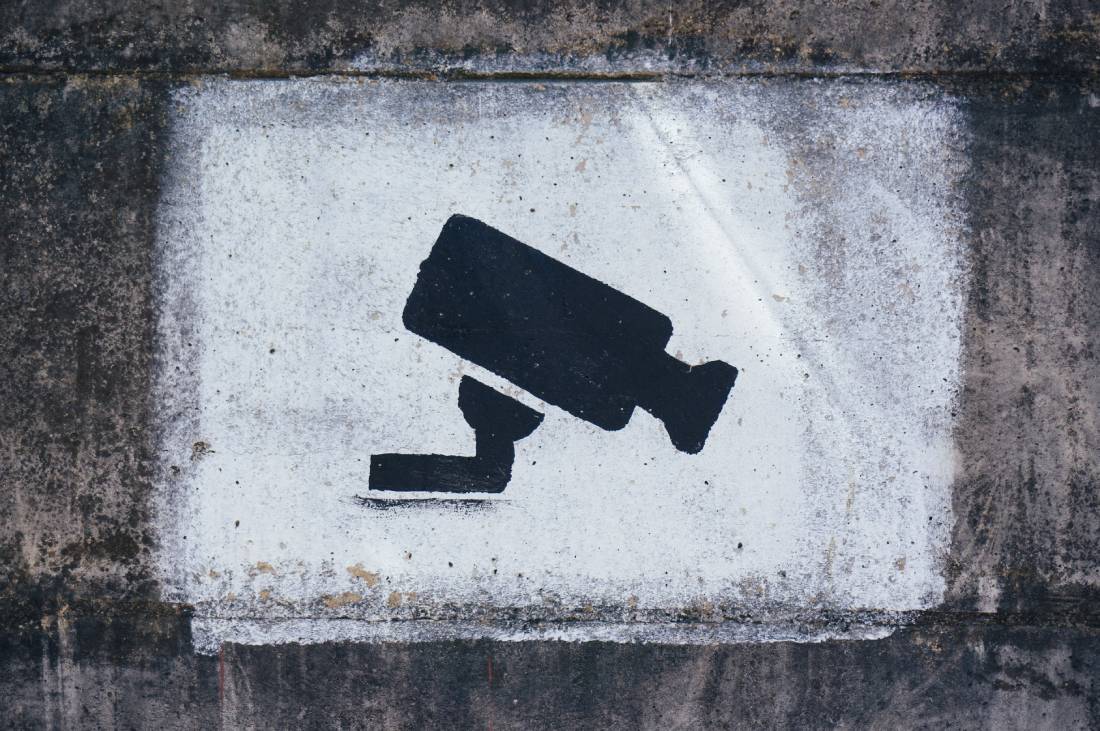 Facilitating public & private security operators to mitigate terrorism scenarios against soft target
The project aims to co-design with Social, Ethical, Legal, and Privacy (SELP) experts novel security solutions that will improve the security and safety of EU cities and public spaces, exposed to cyber and physical threats, by adopting a proactive, integrated risk-based resilience-oriented approach and enabling, supporting, strengthening and exploiting the efficient cooperation of public and private actors. The aim of the project is to take advantage of the resources of private operators to predict and identify terrorist attacks and to enhance information exchange and operational collaboration before, during, and after an attack occurs. Moreover, the project will address the protection of EU public spaces and people against "conventional" physical threats (e.g. bombing, gun attack, CBRNE, attack with a cold weapon such as a knife, riots) as well as "new" (low-cost) physical threats (e.g. attack by drones, fast moving vehicles against crowded public spaces), cyber threats (e.g. attacks to video surveillance cameras, unauthorized access) and also (combined) cyber and physical threats (e.g. switching off or compromise video surveillance system.

European partners
CS Group – France (Coordinator)
Other partners: Città di Torino – Polizia Locale (IT), ENGINEERING – Ingegneria Informatica SPA (IT), Links Foundation (IT), INOV, Vicomtech, CS Group – France (Coordinator), SATWAYS, ITI SP ZOO (Poland), ALCHERA (UK), HOLO (GR), AITEK (IT), PLUS Ethics (ES), CERTH (GR), INOV (PT), CEA (FR), CENTRIC (UK), ELIAMEP (GR), ICSS (SL).
The project in Torino
A pilot demonstration will be conducted in Torino, specifically during the 2021 ATP Finals, whereby public-private collaboration between the Local Police of Torino and the private company both tasked with ensuring the safety and security of this "soft target" during such an event. The pilot will validate AI technologies employed for the aforementioned purpose such as outdoor drones, sensors, video surveillance systems, etc.
Practical steps
Co – Design of SELP compliant procedures and practices
Use cases, requirements and architecture
Real-time early detection of security threats in soft targets
APPRAISE framework validation and pilots
APPRAISE Outreach and Exploitation
EU contribution to the City of Torino