5G AUDIOVISUAL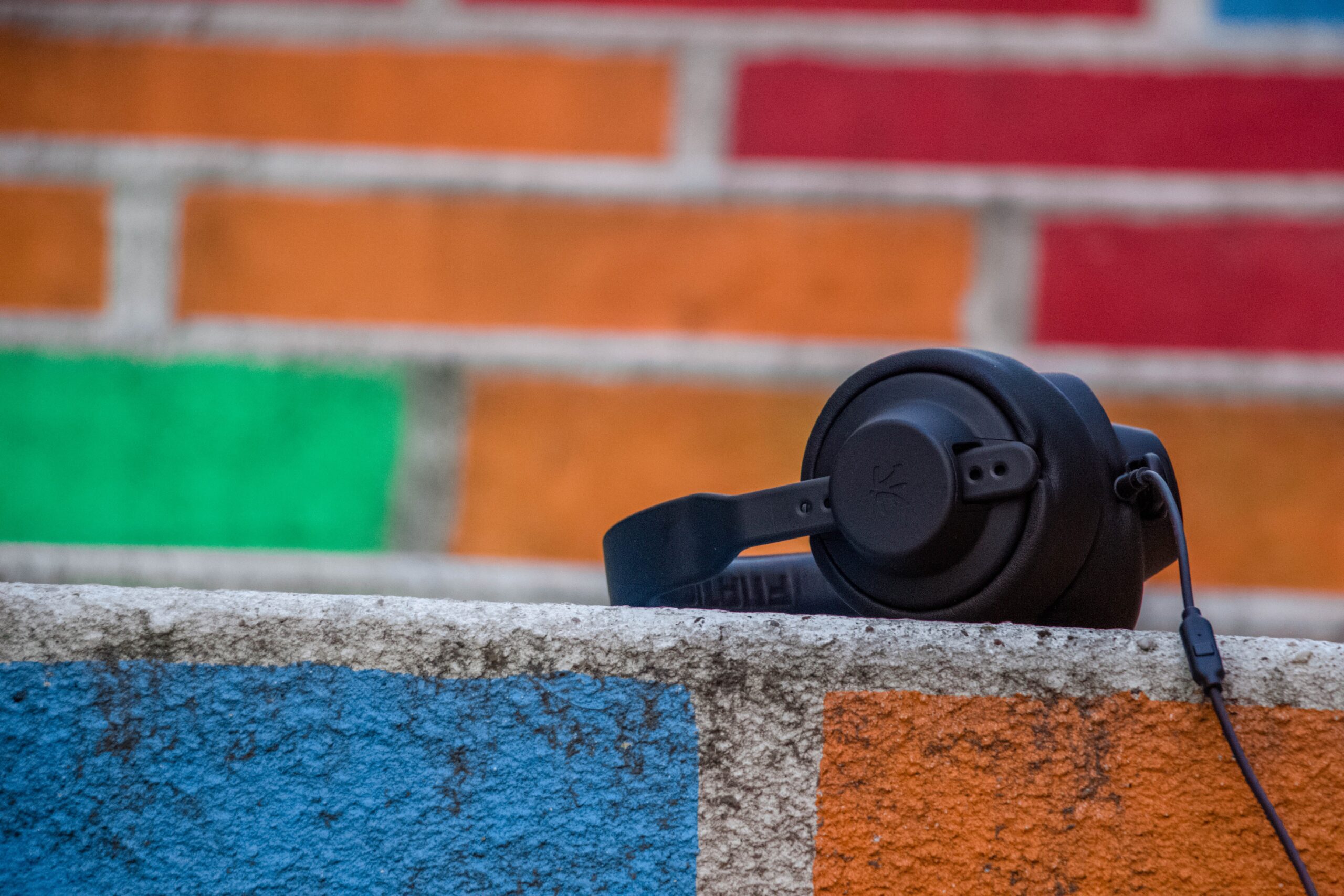 Ray Way trial of 700MHz 5G Broadcast network and services in the cities of Torino and Palermo
In the new ecosystem that sees new players make their way through the variegated world of content creation, also traditional broadcasters have started to define new strategies exploiting more and more competitive technological platforms and taking advantage of the opportunities offered by the fifth generation networks of the mobile technology, 5G.
The introduction of 5G offers interesting scenarios to the broadcaster industry, that may lead, for example, to a global market with millions of smartphones, tablets, PC that can become potential TV receivers combining in attractive ways live TV shows, TV on demand, contents from social networks and many other multimedia services which broaden the perimeter of traditional TV from the "schedule paradigm" to "non-linear TV".
European partners
Rai Way (IT) – Leadpartner, RAI Torino (IT), CRITS – Centro Ricerche, Innovazione Tecnologica e Sperimentazione RAI (IT), Politecnico di Milano (IT), Rohde & Schwarz Italia (IT), MainStreaming (IT), OpNet (IT), Impersive (IT), Kinecar (IT), La Sicilia Multimedia (IT), Rete 7 (IT).
Project in Torino
The project aims at realising networks and services based on the 5G Broadcast technology, for the cities of Torino (content production and distribution) and Palermo (distribution only) and at developing Use Cases in the domain of audio-visuals, that could satisfy public and private needs, both for citizens and enterprises, and that could benefit local communities, by providing cutting edge technical solutions and exploiting innovative technologies.
In Torino in particular, two Use Cases are foreseen: 5G TV production, that intends to exploit the functionalities of the 5G network for television production, to analyse how 5G networks might support different scenarios in which high quality videos (4K, HD/HDR) are generated and transmitted and to distribute the created contents thanks to the 5G Broadcast technology; live museum 360/180° that intends to involve the public in enjoying immersive audio-visual contents for artistic and museum experiences.
Practical steps
Use Case "Live Events": a live content is broadcasted in covert areas (Torino and Palermo) and delivered to mobile devices.
Use Case "Live Theater/Live Museum VR360/180°: a live event or an art production filmed from a cultural place (a theatre, a museum) it sent to broadcast devices, with immersive content VR360/180°.
Use Case "Automotive" that foresees the reception via the infotainment system of a Kinecar vehicle of audio-visual content transmitted thanks to 5g Broadcast technologyand the implementation of a certain degree of interactivity in enjoying the content.
Use Case "5G TV production", aiming at producing contents in distributed mode within a certain location (a theatre, a museum) with the adoption of Private 5G Network technologies for contributing to the joint production and 5G Broadcast technologies for distributing the joint created contents.
Numbers
Total budget of the project: 2.057.500,00 €
Comune di Torino budget: 100.000,00 € (funded 100% by the Italian Ministry of Economic Development)
n. 12 partners
n. 4 use cases
n. 12 months of duration of the project
n. 4 local actors
Contribution UE to the City of Torino
Project duration in months