Tonite's participation in the Efus Conference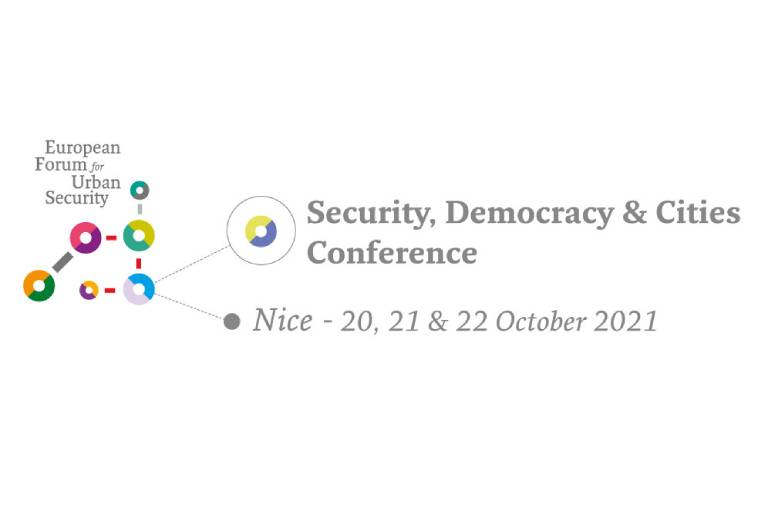 EFUS (European Forum for Urban Security) is organising the annual International Conference on Security and Democracy in Cities in Nice from 20 to 22 October 2021.
The City of Turin will participate in the workshop "Technologies in Urban Security: Opportunities and challenges of the city of the future" bringing the experience of the ToNite project in which a technological platform is being developed to integrate and analyze multidimensional data related to the safety and livability of a territory.
Discover the programme.
For more information about the Tonite project visit the website.